Hosting Plans
We currently have 2 hosting plan options available.  You may choose either options, Quarterly or Annually.  Click one of the buttons and complete your payment.
Or Pay Annually and save $75 per year (approx 32%)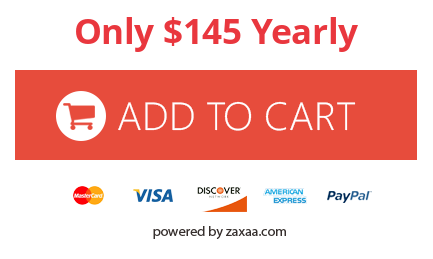 It's important to understand that we offer managed hosting. We setup your site with a series of security protections and require you use a secure password. We also keep your plugins up to date – which is critical to prevent your site from being attacked by bots and malware. Our hosting infrastructure is very tight and locked down. Security and speed is our specialty.
Both packages include our team making sure your sites have protection from malware, and we will make sure your themes and plugins stay up to date – which is an important thing to do to keep your site safe.
We have a full support staff and look forward to serving you on our lightning fast, secure servers.
Note: If you currently have hosting and want to switch, we require that your site be professionally inspected to se can ensure it's clean and won't compromise any of the sites we manage hosting for.